Plant hire is the hiring of equipment, tools, machinery and other equipment (known as "plant") to an individual or another company. This is a very cost-effective way of getting hold of the "right tool" for the job without the large expense of buying this equipment. This suits individuals and small companies who may only need the equipment for a short time and perhaps would never need it again?
Imagine a small digger – it would be impractical for an individual to buy one if they wanted to dig out a hole for a trampoline in their garden or dig out a base for a shed. But hiring one gives someone access to a digger (without the hard work of manually digging!!) for a short time.
When doing large jobs around your home or business it's the norm to just struggle on with the tools and equipment that you have – or with things that you borrow from friends and family. Jobs get done more quickly, easily and to a better finish with the right tools and equipment. To that end, it is always worth considering hiring equipment and plant for any job you need to do.
People tend to worry that the equipment will be difficult to use…
One of the things that puts people off hiring equipment is not knowing how to operate the plant when they get it. People tend to worry that the equipment will be difficult to use or that they'll break something or damage something. This is incorrect in the vast majority of cases. These machines are designed to be simple to operate and need very little tuition. They are also extremely safe as long as you don't remove or interfere with any guards or safety mechanisms.
Here at S. Matthew Paving Property and Ground Maintenance we can offer a variety of plant for hire in and around the Fife area. We make sure that our plant arrives in fully working condition with a full tank of fuel and we can spend time with you to ensure that you know how to operate the equipment and get the very best out of your hire.
We deliver and collect your equipment or you can collect yourself from our yard. We pride ourselves on great hiring rates and very flexible terms. We're a very friendly company and can discuss your project and what equipment would suit you best. You just need to get in touch.
Definitely Do It Yourself!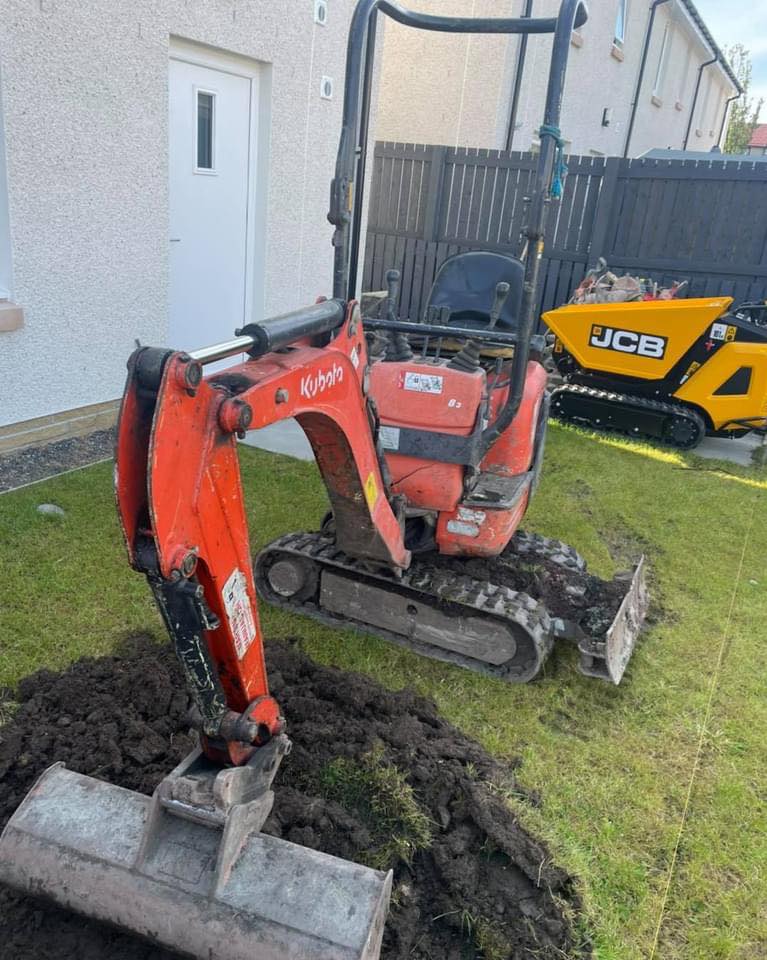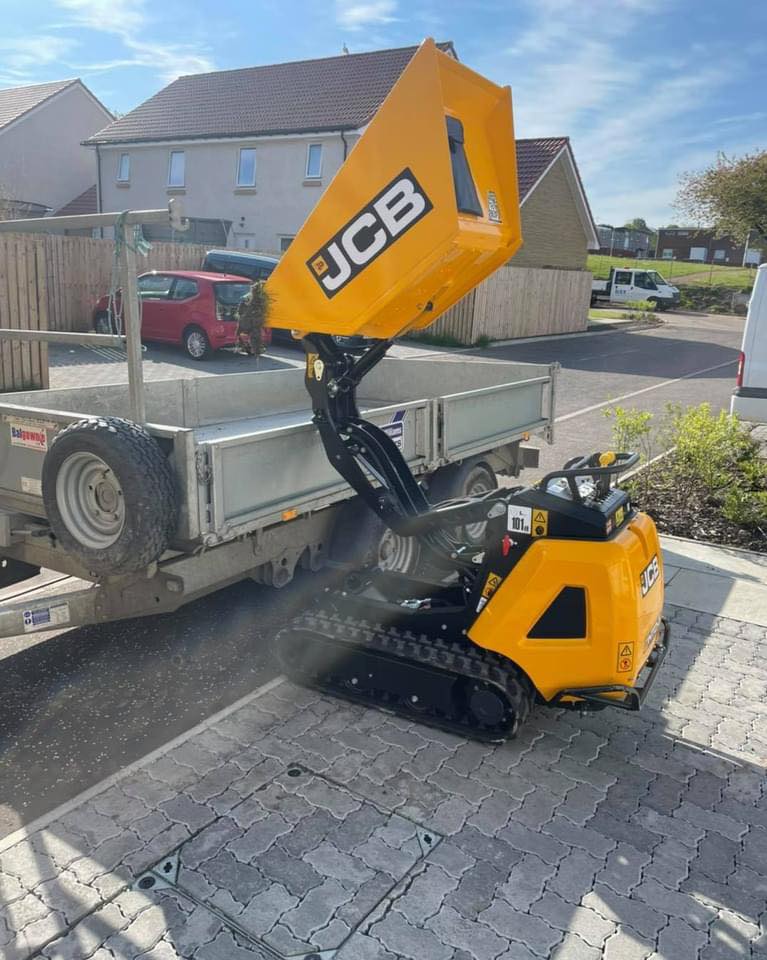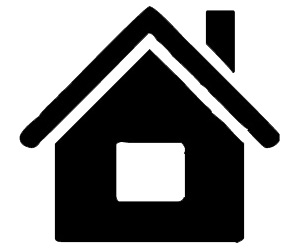 We complete all types of property maintenance. Our experienced tradespeople can tackle most jobs. Best advice is to get in touch to discuss your needs and we'll let you know what we can do to help.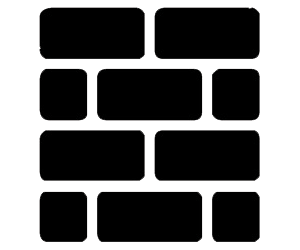 We complete jobs with every type of block and can help advise you on what will look good and what different options are available to suit the look and the budget.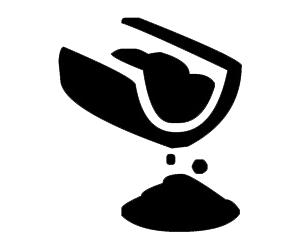 Tarmacadam is a speciality for us and we are experts in this area. Be assured that your tarmac project will be in very safe hands.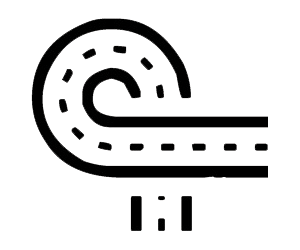 We build and repair farm roads and private roadways with a variety of materials and styles. More than happy to discuss your needs and find the right solution for you.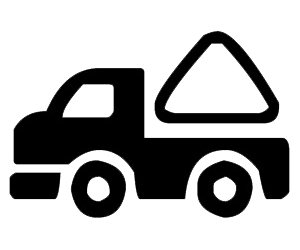 We can supply and lay all kinds of chips and pebbles in any quantity that you desire. If you are unsure what you would like we will even help you decide and provide samples for you to choose from.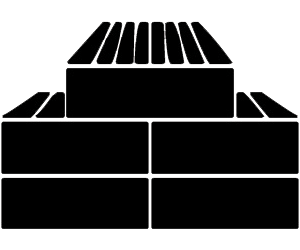 We tackle all kinds of landscaping jobs to tranform your outdoor space. From sleeper installs to brick walls, paths, patios and everything else.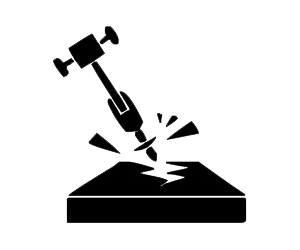 If you require foundations for an extension, outbuilding, garage or anything else then get in touch. We have many years of experience laying foundations for all kinds of purposes.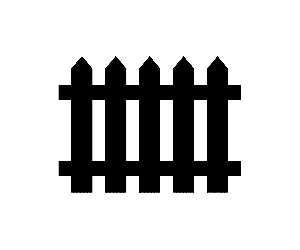 Fencing and decking are also part of our portfolio and often come as part of a complete garden makeover. We work with all types of materials and different styles and can certainly install something that you'll be absolutely delighted with.
We offer free no-obligation quotes
"Had Sean to replace weed covered chipped drive with new chips.It was an excellent and courteous service from start to finish .A very competitive quote and work completed on time and to a high standard.Would not hesitate to have Sean for further jobs and have already recommended to others.Thanks again Sean."
"Sean was professional from start to finish his work was impeccable and the standards were high the fact that he would ask my opinion every step of the way was so good and to top it off any mess was cleaned up. We have a couple of more jobs we want done in the future and will definitely be getting Sean to carry these out."
"If you're thinking about getting some landscaping or groundwork done in your garden get s. Mathew paving. Did an absolutely fantastic job and I couldn't be more pleased and satisfied with the work that was done. If I need any work done in the future I will look no further than s. Mathew paving.👍r."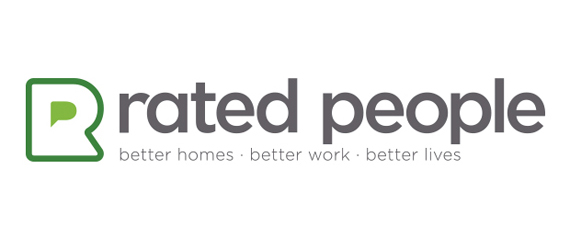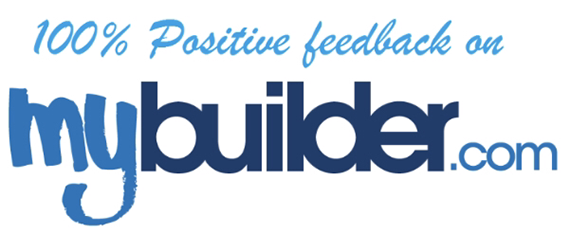 S. Matthew Paving
12 Valley View
Kirkcaldy
Fife
KY2 6AY