All about porcelain slabs!
Porcelain slabs (known as porcelain paving) are manufactured by baking sand, clay and other minerals together. This mixture is then heated to a very high temperature in a kiln which produces a non-porous and extremely durable material.
They have become more and more fashionable over the years as they are beautiful to look at, very hard wearing and feel nice under your feet.
Are there any downsides to porcelain?
People will always tell you that porcelain slabs are excellent for both indoor and outdoor use. However it's not all rosey in the porcelain garden and there are some downsides to porcelain.
Firstly, they are quite expensive. Typically more expensive than other, more commonly used, materials. This isn't necessarily a negative as porcelain slabs are so hard wearing that, if you compare the lifetime cost against cheaper materials, it can be very economical to install porcelain. Although this will depend on considerations such as, how long are you keeping the installation? If you are looking to change the look in a few years or move house then it might not be economically viable.
Porcelain is strong and hard-wearing meaning that it will last for years…
Probably the biggest problem with laying porcelain slabs is installing them correctly. They are very finicky and, if not installed correctly, then they will "pop" – this is the colloquial term for the slabs lifting. This is a major problem and can happen many months after installation.
The biggest reason for porcelain slabs lifting is due to a lack of priming before the slabs are laid. Unlike traditional materials – stone or concrete slabs – with porcelain it is absolutely imperative that they are correctly primed before laying. This makes it a very arduous DIY job as you need several workers in order to cover an area properly. Someone manning the mixer to make the adhesive, someone applying the primer, someone laying / levelling the slabs and one or two other runners to carry materials to the correct area when they are needed.
Luckily, here at S. Matthew Paving Property and Ground Maintenance, as the name suggests, we are experts at laying all types of materials and have completed many porcelain jobs (including re-doing other tradespeoples poor workmanship). Why take risks with your time and money, get in touch with us and let us do it right for you first time!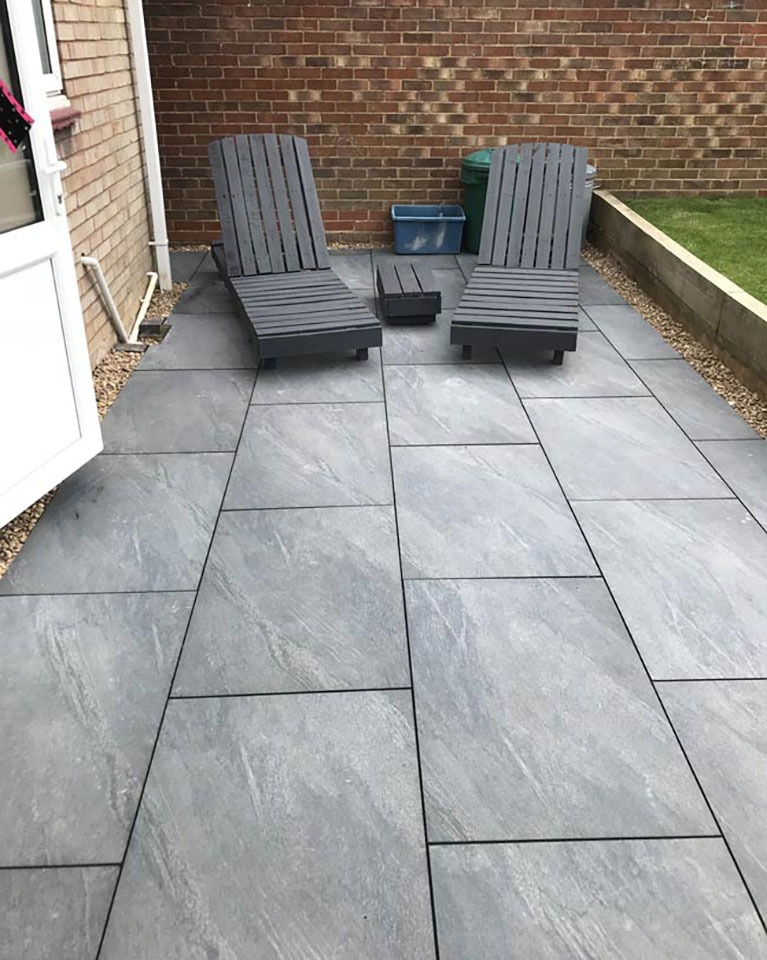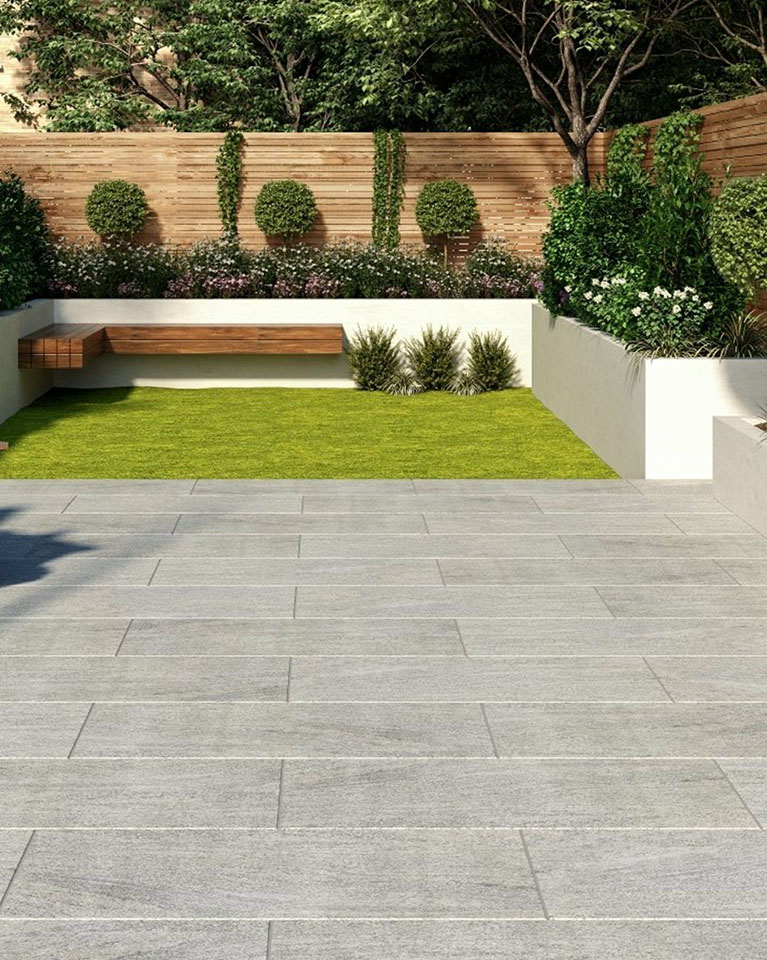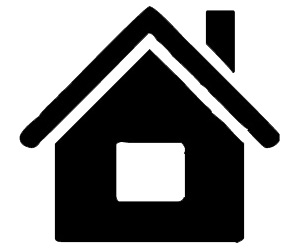 We complete all types of property maintenance. Our experienced tradespeople can tackle most jobs. Best advice is to get in touch to discuss your needs and we'll let you know what we can do to help.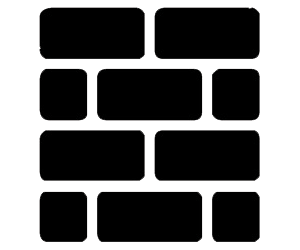 We complete jobs with every type of block and can help advise you on what will look good and what different options are available to suit the look and the budget.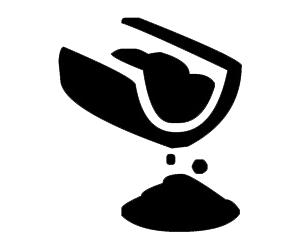 Tarmacadam is a speciality for us and we are experts in this area. Be assured that your tarmac project will be in very safe hands.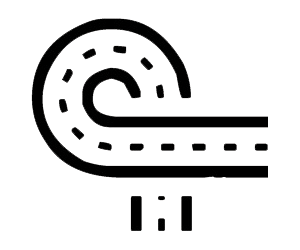 We build and repair farm roads and private roadways with a variety of materials and styles. More than happy to discuss your needs and find the right solution for you.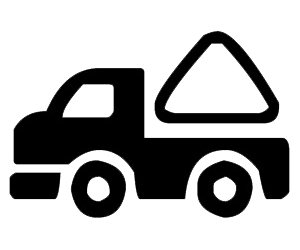 We can supply and lay all kinds of chips and pebbles in any quantity that you desire. If you are unsure what you would like we will even help you decide and provide samples for you to choose from.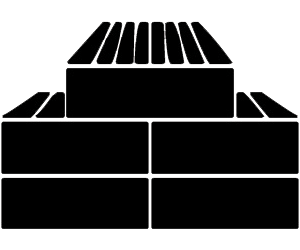 We tackle all kinds of landscaping jobs to tranform your outdoor space. From sleeper installs to brick walls, paths, patios and everything else.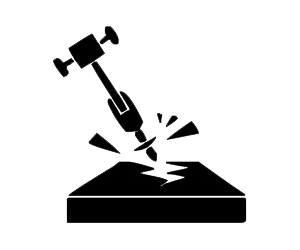 If you require foundations for an extension, outbuilding, garage or anything else then get in touch. We have many years of experience laying foundations for all kinds of purposes.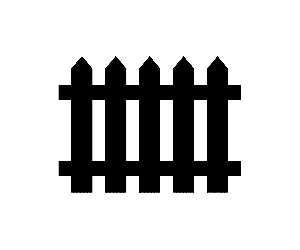 Fencing and decking are also part of our portfolio and often come as part of a complete garden makeover. We work with all types of materials and different styles and can certainly install something that you'll be absolutely delighted with.
We offer free no-obligation quotes
"Had Sean to replace weed covered chipped drive with new chips.It was an excellent and courteous service from start to finish .A very competitive quote and work completed on time and to a high standard.Would not hesitate to have Sean for further jobs and have already recommended to others.Thanks again Sean."
"Sean was professional from start to finish his work was impeccable and the standards were high the fact that he would ask my opinion every step of the way was so good and to top it off any mess was cleaned up. We have a couple of more jobs we want done in the future and will definitely be getting Sean to carry these out."
"If you're thinking about getting some landscaping or groundwork done in your garden get s. Mathew paving. Did an absolutely fantastic job and I couldn't be more pleased and satisfied with the work that was done. If I need any work done in the future I will look no further than s. Mathew paving.👍r."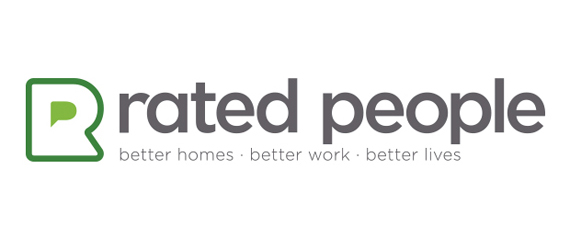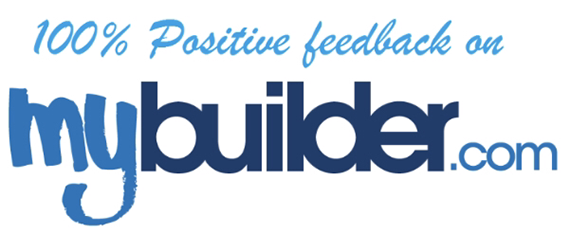 S. Matthew Paving
12 Valley View
Kirkcaldy
Fife
KY2 6AY